At the young age of 2 years old, most children would already have all of their baby teeth – 10 on the top and 10 on the bottom! Bringing your child in for a check-up while they are young, with no dental problems, will mean that they have a good experience at the dentist and feel more comfortable to come back regularly.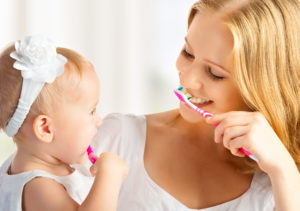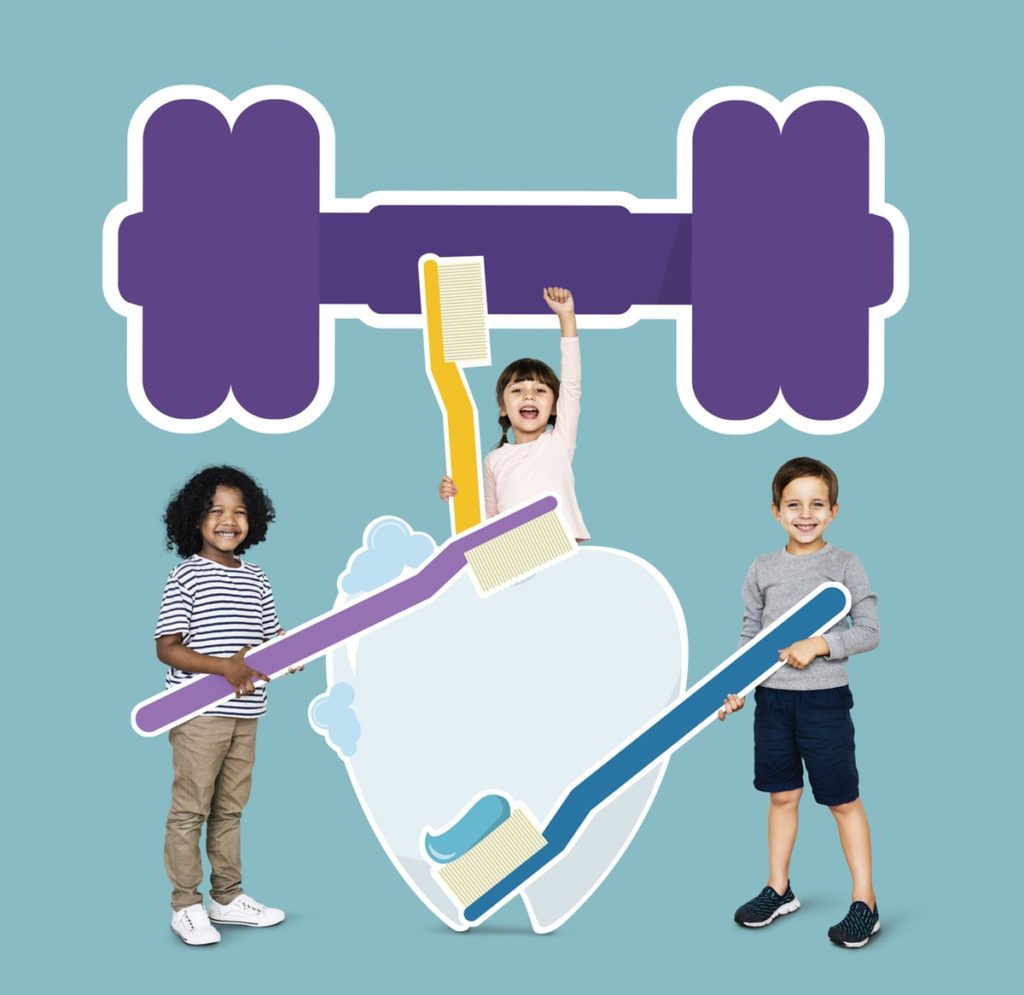 We would recommend bringing your child in for their first visit anytime from 12 months old (or younger if you have any concerns), even if it is just to have a ride in the dental chair and familiarise themselves with us and the new environment. Our dentists and therapists are very experienced with treating children (not to mention we love them!), so rest assured, your children will be well looked after.
To book your child in for their dental check-up, call (03) 8595 1888 or book online.